(SILLY) LITTLE WOMEN
Currently in Development:
A fun and charming slapstick spectacular, (Silly) Little Women is a joyfully daft female-led clown show. Inspired by classic stories of the unbreakable bond between sisters, this fun and charming Period-Clown show aims to break all the rules, some hearts – and hopefully no bones.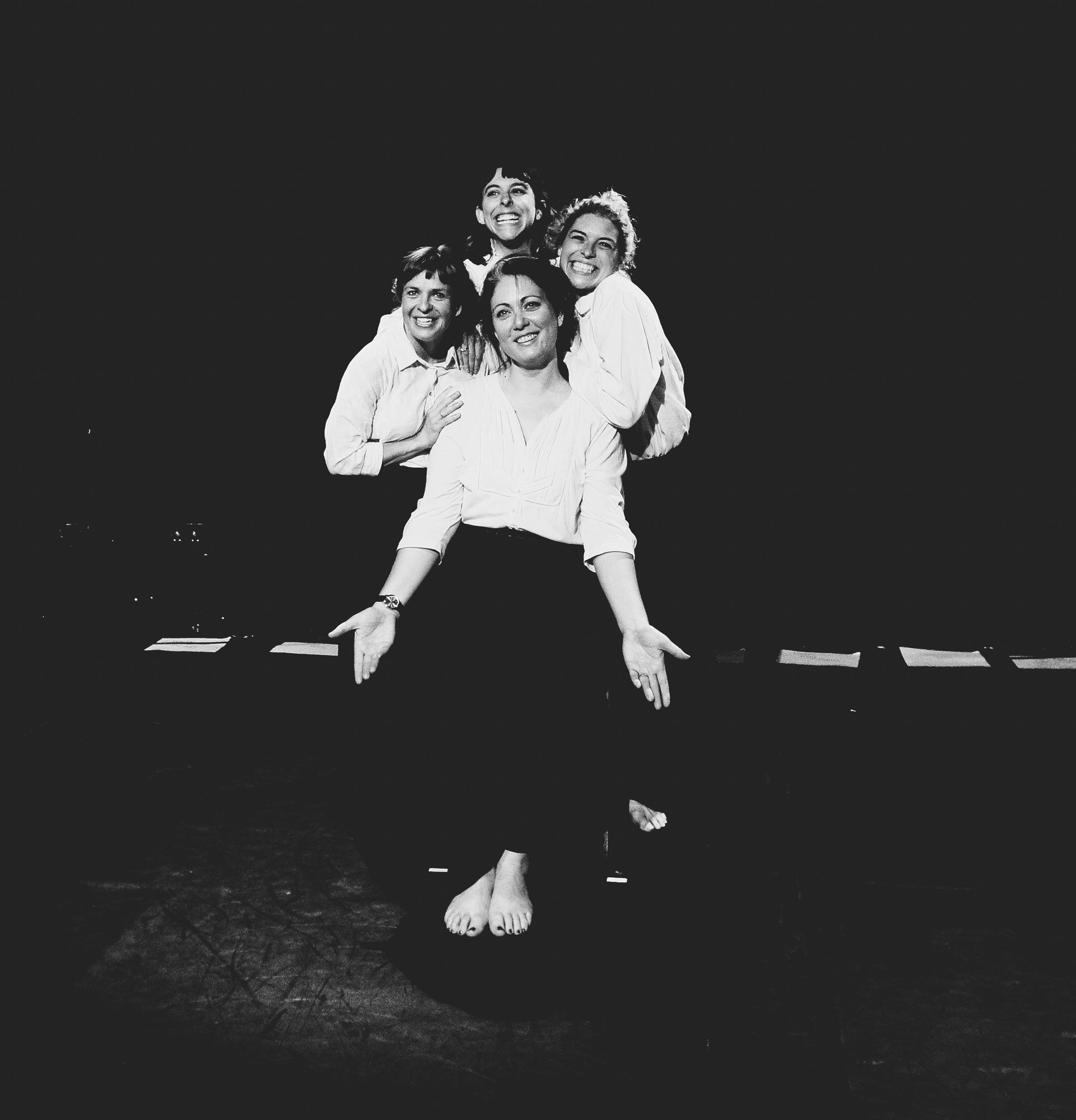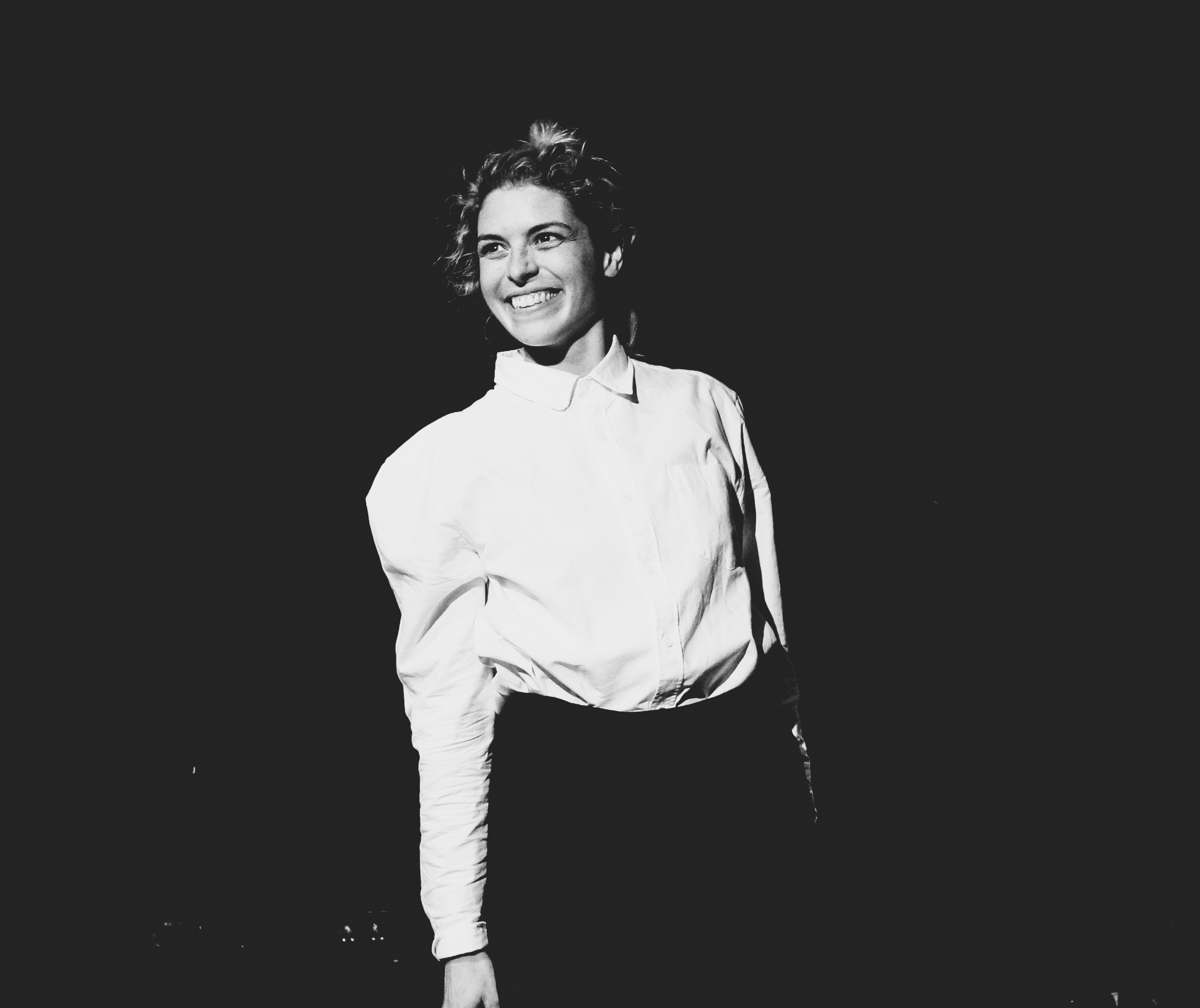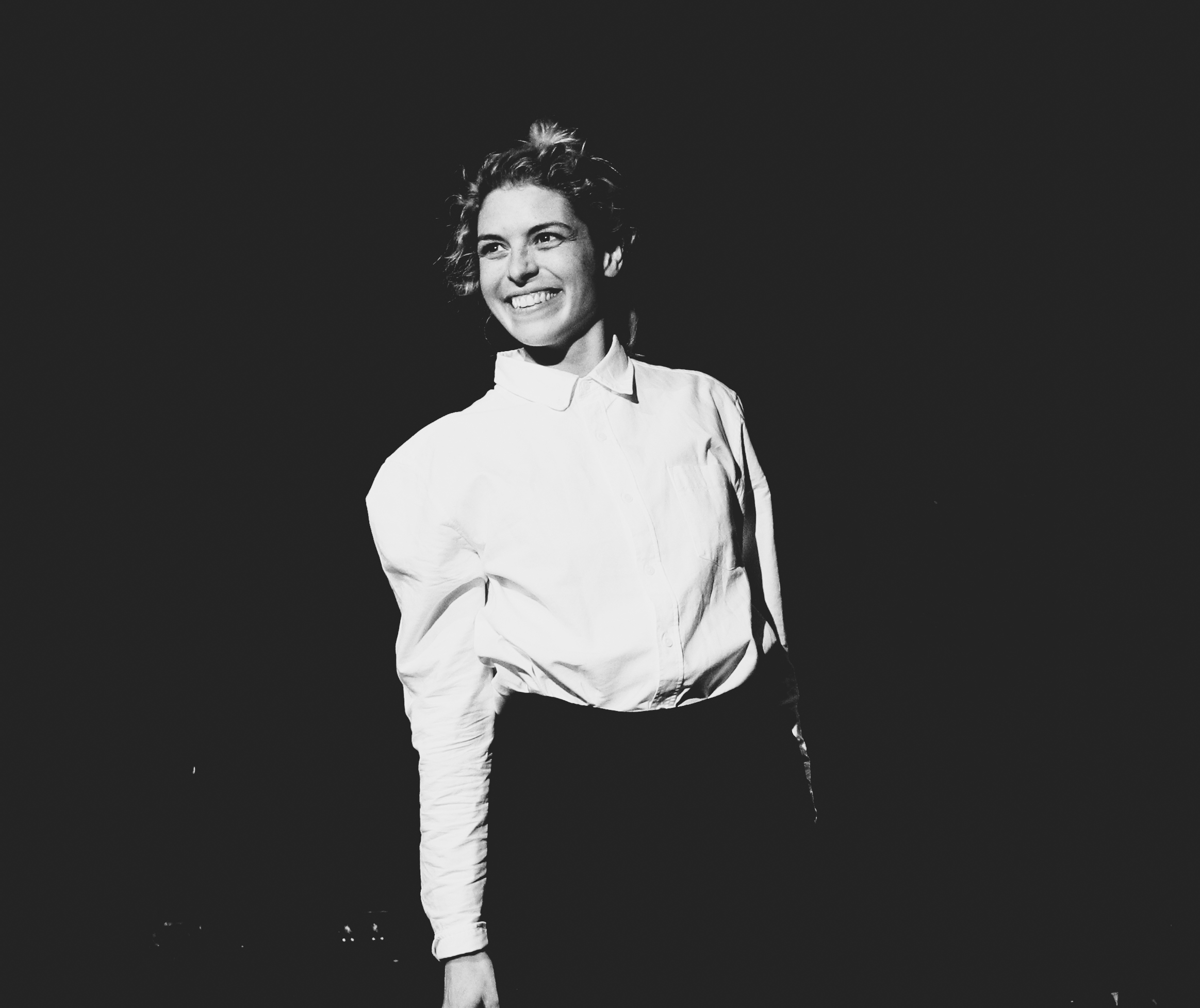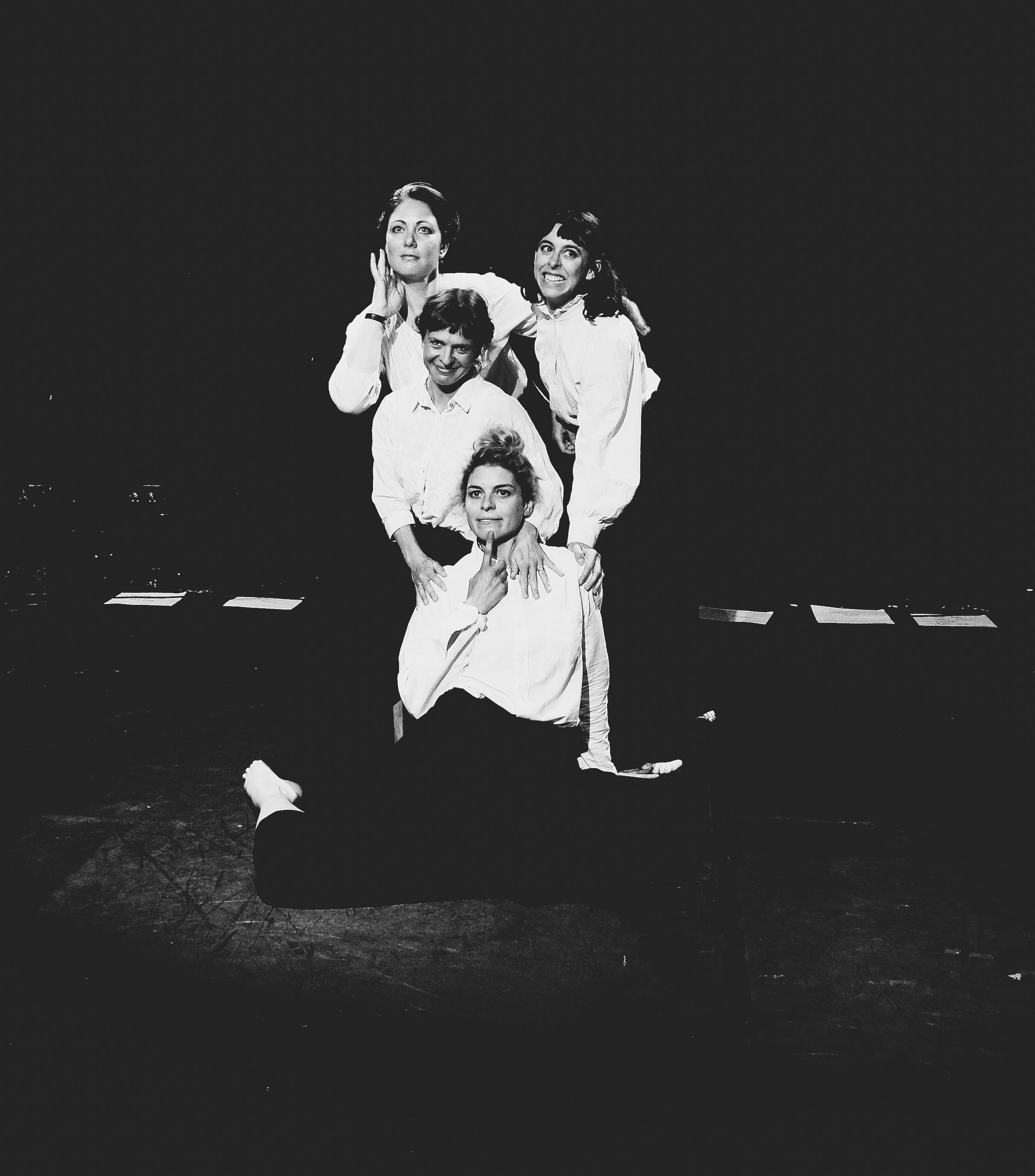 Work in Progress Performance Footage:
Photo by James Byrne
We have been playing and creating together since 2009. Both actors, improvisers and clowns; our work also explores elements of physical theatre, bouffon and music.
We developed the UK's first live, infotainment chat show 'Come on, Girls!' which premiered in Liverpool; this profiled local businesses who'd showcase their work, local bands across the North West and comedy acts. Read a lovely review here: Made Up In Liverpool
We have directed eachother in our solo shows; SURPRISE! and The Diver which received a number of 4 and 5 star reviews. Our work has also been performed throughout UK, including London's Vaudeville Theatre, Edinburgh Fringe and to sold-out audiences at the Sydney Opera House.
Together we make work that is charming, joyful and that gets to the heart of who we are as people.